The best smart screen 58 inch - Android 9 HD is one of the best types of screens ever, which gives you many advantages. Order it now from the Smart Store before stocks run out.
Specifications of the best smart screen
Screen size: 58 inches.

Name: KMC Smart Screen 58 inch - Android 9.

Operating System: Android.

Color: black.

Screen resolution: 4K.

Screen technology: LED.

Brand: kmc.
Features of KMC Smart TV 58 inch
Its resolution is high 3840 * 2160.

Support Wi-Fi, YouTube, Netflix, and watch.

The 4K technology provides a highly optimized video display and has a fast response time of 6.5ms.

A dedicated Netflix and YouTube button in the remote control.

You can record the screen via Android or iPhone.

The best smart screen has 2 USB ports, 3 HDmi ports, and 1 audio port.

The 58 inch smart screen

is suitable for placement in all homes.

Its brightness is quiet and very comfortable to the eye.

Its hard ware is large in size, which helps in the strength of the screen's performance

Its black color is attractive and beautiful and gives you a new look.

The best screen ever has many advantages.
Customer reviews on the screen
____________________________________________________
The product will come to you with it
Cobra TV subscription 😍💜 for free
It is characterized by wonderful content of channels, movies and series, and to provide subscribers with a diverse and exclusive service. We are also keen to add more latest and distinguished content.
(Sports - Entertainment - Movies - Kids - Netflix - Documentary - Movies and Series Library)

To view the channels, click here
✔...the most important subscription features:-
New Ramadan series updated first 😍
✅ Includes more than 6500 thousand channels in high quality
✅ It includes the largest library of translated films and series, 10,000 films - 1,500 series
✅ Easy to subscribe and activate
✅ Constant updates for movies and series
✅ Multiple Quality - 4K - FUULHD -HD -SD
✅ Technical support on WhatsApp
✅ The content is safe and family friendly
🚨 Excellent subscription to movies and series 🚨
✔... Packages available in the subscription:-
All subscriptions are free of porn channels
PEIN HD (full) sports and movies channels
OSM HD channels (full) Showtime, Hekaya and Children
My HD channels (full), movies, programs, etc

Al Majd Al Majd Islamic

channels are complete
PRO SPORTS HD (full) sports channels
FOOX HD channels (full) movies and children
ABU DHAPI HD (Full) Sports Channels
AL KASS HD (Full) Sports Channels
Skyy HD channels (full) sports and movies
MBCC HD + PRO HD channels (full)
And many Arabic, Turkish, Italian, French and German channels.
Also for fans of movies and series, an endless library of high-definition films and series of new subtitled Arab and foreign films in FHD resolution also allows you to present and control the film!
All subscriptions are free of porn channels
✔... The subscription works on one of the following devices:-
✅ Android devices
✅ Mobiles of all kinds
✅ Tv box - Apple TV
🛑 The subscription works on one device only, and you cannot add the subscription on more than one device, and you cannot move between two devices 🛑
The content is available in multiple resolutions HD - - FHD - HD+ - 4k
All Arab and foreign sports channels, Sky and others with different quality to suit different internet speeds
All international movie channels, Arab and foreign, such as osn and Sky
All Arab and international public channels and from various satellites
There are more than 10,000 movies in the movie library that broadcast in very high quality the latest Arabic, foreign, Turkish, Asian and cinematic films, subtitled and dubbed
Arabic and foreign series translated and dubbed
New and old Gulf and Arab plays
Free wrestling first
The main menu of the application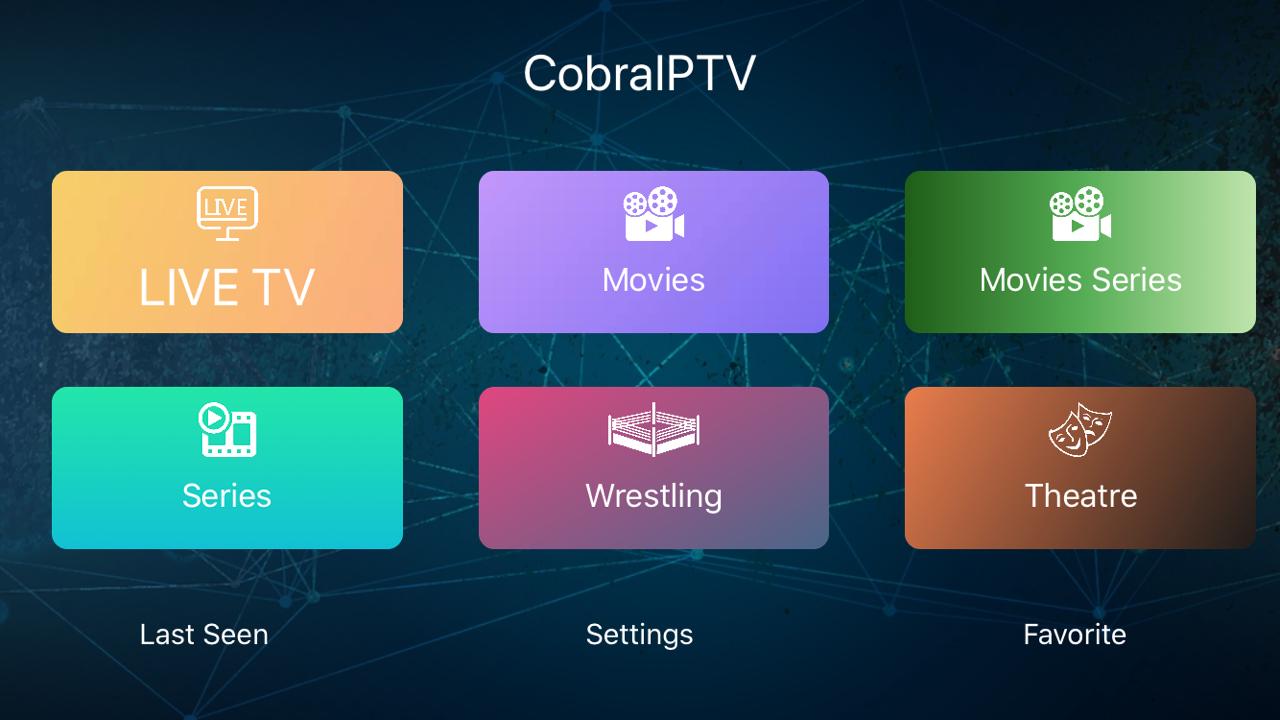 Some of the main lists of channels and a lot of lists left
Total channels more than 6500 channels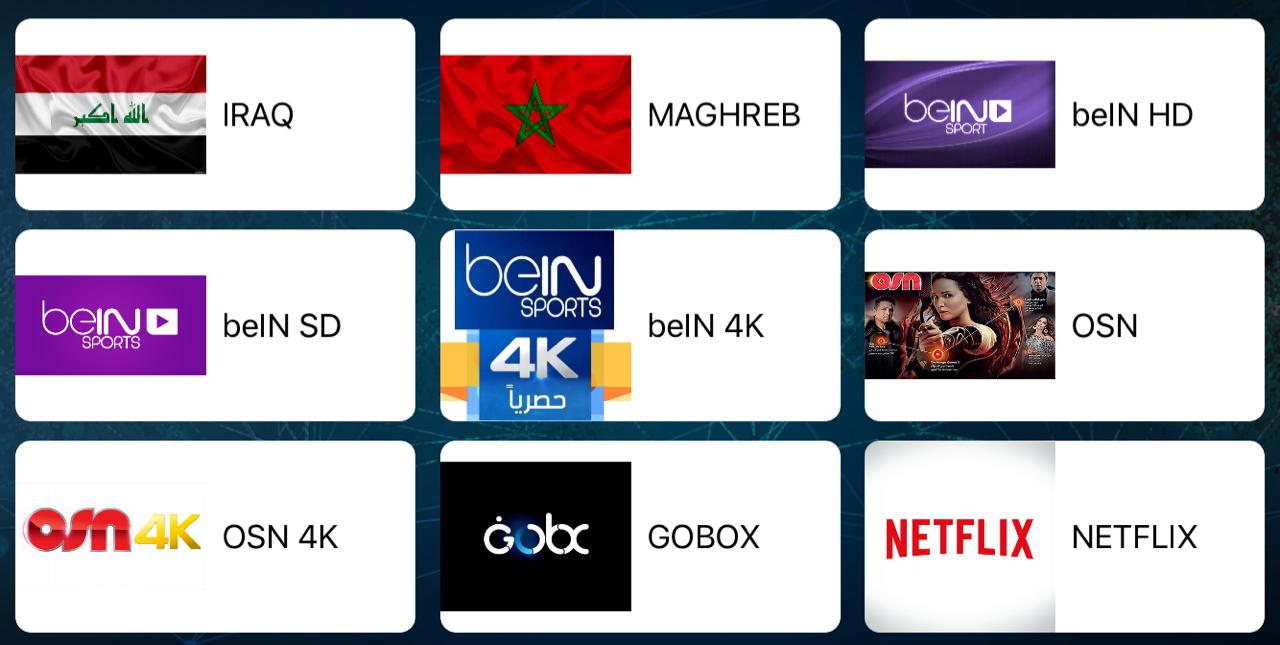 Some of the main lists are movies and a lot of lists left
It contains more than 7500 films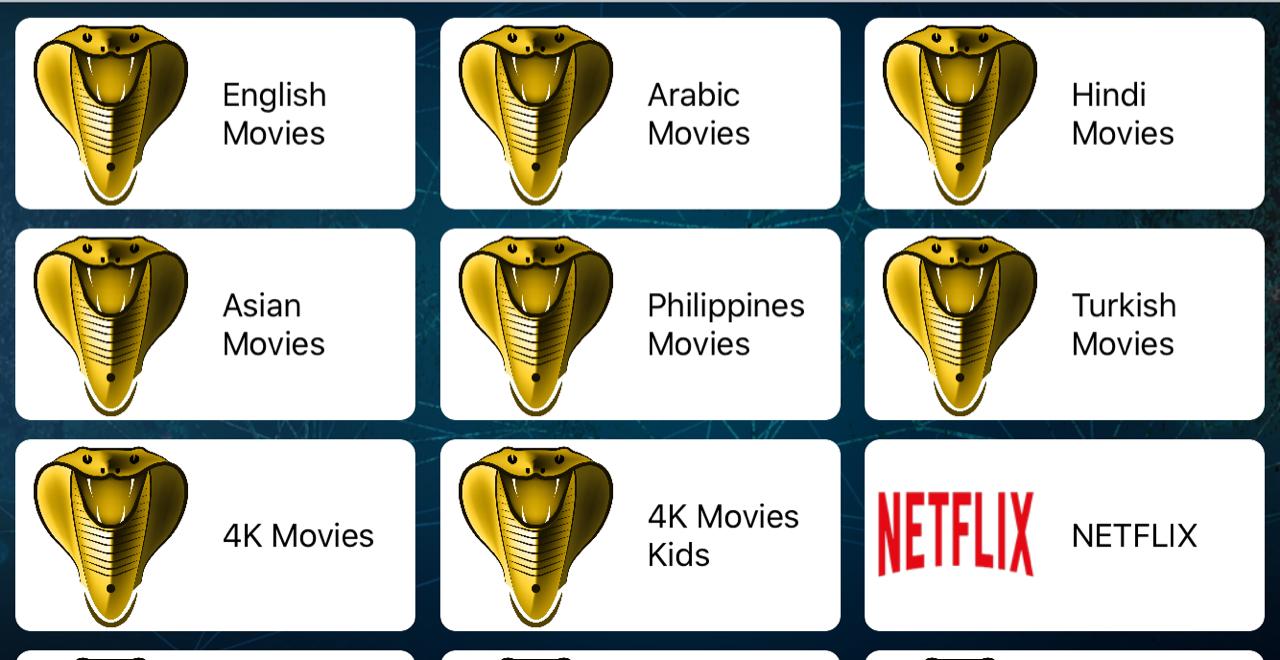 Some of the main lists are series, and a lot of lists remain
It contains more than 1500 series